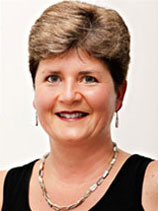 Nutritionist (kai totika) and Registered Nurse (nāhi kua rehitatia)
I am a Registered nurse, Cancer survivor and a Certified Nutritionist.
I consult as a lifestyle coach, helping you to live a full and vibrant life, with a holistic approach, focusing mostly on nutrition, exercise and lifestyle to achieve this. I offer the products you need for a healthy lifestyle direct wholesale where possible, from the manufacturer or distributor, so that you can spend your dollar wisely and be informed and responsible for your health.
I believe that living life well should be Fun and Easy!
Qualifications and Member Associations
Registered nurse
Certified Nutritionist