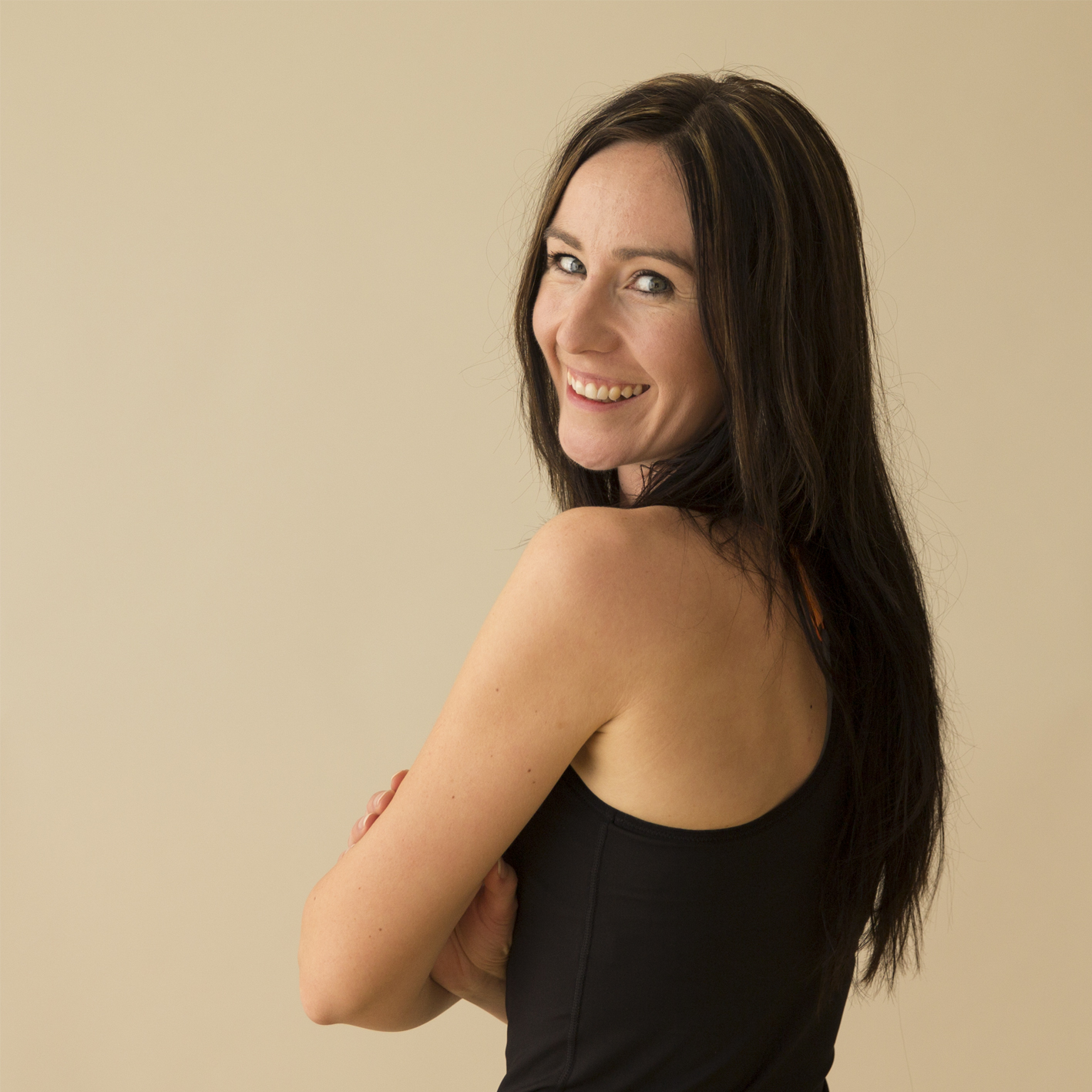 Yoga – physical, mental, spiritual (ā-tinana, hinengaro, wairua)
Hot Yoga Asylimb is a purpose built studio offering classes, all designed for the beginner right through to the experienced yoga student.
We teach five very exciting and diverse, but complimentary styles of yoga – Mukti, Yin, Flow, KnotHot and Yoga Nidra. Most of our classes are heated, but we also have non-heated classes. In each class our certified teachers guide students through a specific series of postures designed to balance and improve the health of the entire body and mind.
Benefits safely and quickly gained include: weight control, fitness, flexibility, and focus, increased strength, tone and balance, discipline, mental clarity as well as detoxification and de-stressing – improving the health of the entire body and mind.
Experience for yourself why hundreds of thousands of people around the world love their yoga practice.
Qualifications and Member Associations