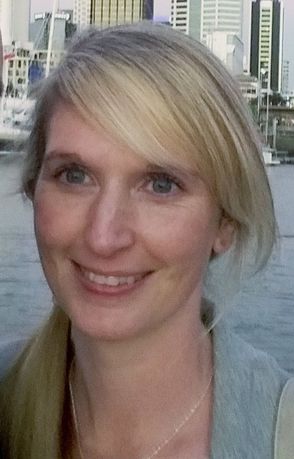 Physiotherapy, Accupuncture, Pilates, Wellbeing (haumanu korikori,  haumanu-ā-ngira, Pilates, Oranga)
Physiotherapy – ACC/Private, Acupuncture, Reformer Pilates, Core & Balance classes, Education sessions, Antenatal & Postnatal Gift Baskets & health and wellbeing products.  Further health services will be added as we develop.
We offer specialised professional services catered toward Parents with young children and the 55+ age group.
Our Physiotherapists offer both ACC & Private consultations, general musculo-skeletal injury, antenatal pain & injury, post-natal rehabilitation, pelvic floor rehabilitation and health education sessions.  We offer Western Acupuncture – for injury, morning sickness & hormone balance.
Reformer Pilates – Mums & Bubs, Parents & Toddlers, 55+ Reformer, Mens Reformer and FIT Reformer for general fitness & time-out for parents!
We have a dedicated fenced toddler play area and baby mats & bouncers to cater for those with young children who want to tend to their health and fitness.
Qualifications and Member Associations
Bachelor of Health Science, Physiotherapy (2005)
Post-Graduate Diploma in Western Acupuncture.
Post-grad courses in injury management, women's health, acupuncture and health of the older adult
Clinical Pilates Instructor
Melissa has spent most of my career in private practices in both NZ and Australia with a strong focus on Musculo-skeletal pain and injury.