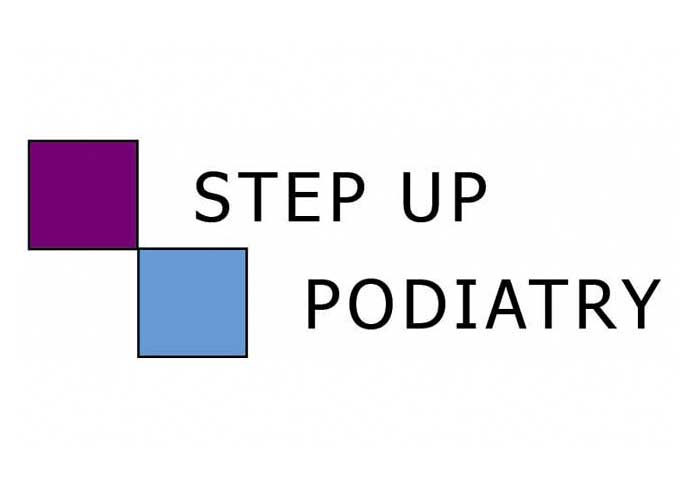 Carmen Brown, Director
Podiatrist, B.Hsc.Pod
Phone: 0800 111 224
Email: stepuppodiatry@gmail.com
Website: www.stepuppodiatry.com
Pukekohe: 13B Hall Street
Waiuku: 30 Constable Road
Possum Bourne Retirement Village: 5 Lisle Farm Dr, Pukekohe
Te Kawhata: 12 Main Road
Podiatry is a branch of allied health devoted to the diagnosis, prevention and medical treatment of disorders of the foot, ankle and lower extremity. As a foot and lower leg specialist, our podiatrist can accurately diagnose the cause of the pain and find the underlying cause. This provides a more comprehensive approach that reduces the likelihood of the injury reoccurring while maintaining mobility and independence.
At our podiatry clinic located in the heart of Pukekohe, we can assess and treat almost all lower limb conditions, from simple problems such as corns and cracked heels, to minor surgery on problems such as ingrown toenails and verrucae.
Other problems that can be treated include children with walking problems (such as walking "pigeon toed") and sports injuries that have affected the leg and foot. Basically if you have any lumps, bumps, pain or any problems with your feet and legs, a podiatrist will be able to help you!
Qualifications and Member Associations